Tree House at the Beach
Stay in contact with nature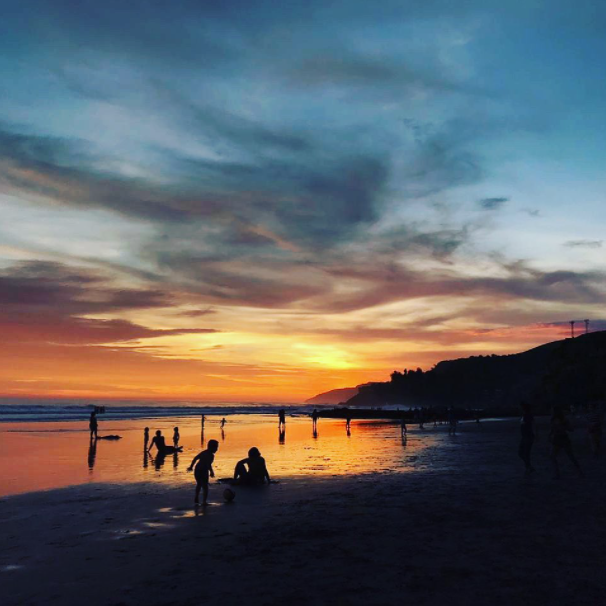 We are lovers of nature and harmonious coexistence with the environment. Here at El Zonte beach, we want to share the beauty of this beach and we want to keep it clean and healthy for everyone.
That is why we are strong promoters of sustainable measures for the protection of the environment, where we want to involve all the people who live and visit our hotel and the surrounding areas.
We have created and led the ZONTE LIMPIO project, which with the collaboration of the people of the area, we have carried out various actions to care for the environment.
As a native essence hotel, we lead the clean Zonte project that consists of the permanent cleaning of the Zonte beach, where 10 hotels in the beach area and its inhabitants are involved, maintaining a project where families and companies in the area are in charge of maintaining clean of plastics the beach.
Three times a week all the plastic that has been collected in different areas is collected, which is recycled and treated, generating in addition to clean spaces, work is given to inhabitants of the area who are in charge of the activity.
With this cleaning, work is generated and the beach is cleaned, since 2022, since all the garbage is being recycled, which is a clean income for the families that are in charge of the activity.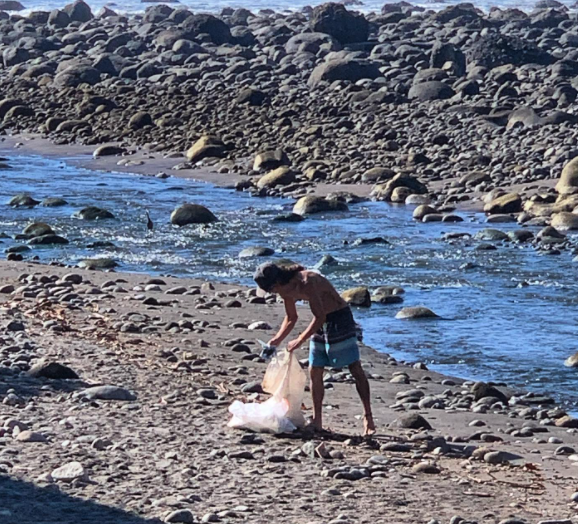 This project is part of the clean Zonte initiative, it was born in the way that Alex taught his children to clean the beach.
In different strategic areas of El Zonte beach, there are different places where you can find "buckets", which are free for anyone to take and can clean a space on the beach, either when walking or passing through the area.
What is collected during the walk is placed in another strategic place, destined so that those in charge of cleaning the beach, take to final disposal or recycle what the visitor helps to collect.
"You come with your family and grab a bucket to clean an area."
Native Essence is helping environmental training in the area and involves the companies to which it requests the reduction in the use of plastics. For example, for beverage companies, the use of reusable glass containers is promoted to reduce dependence on the use of single-use plastic.
In the operation of the restaurant, the use of plastic has been reduced and it has been changed to biodegradable plastic.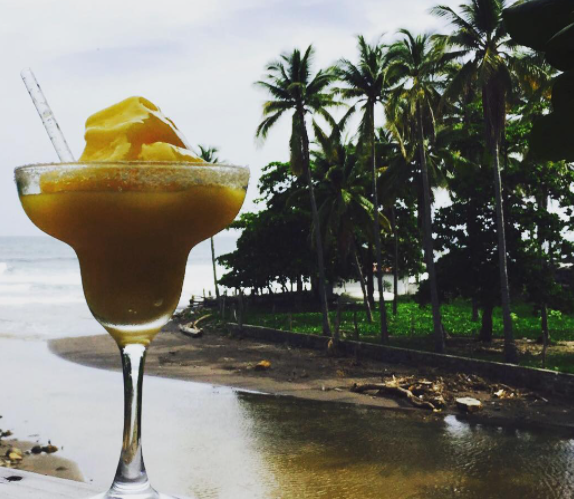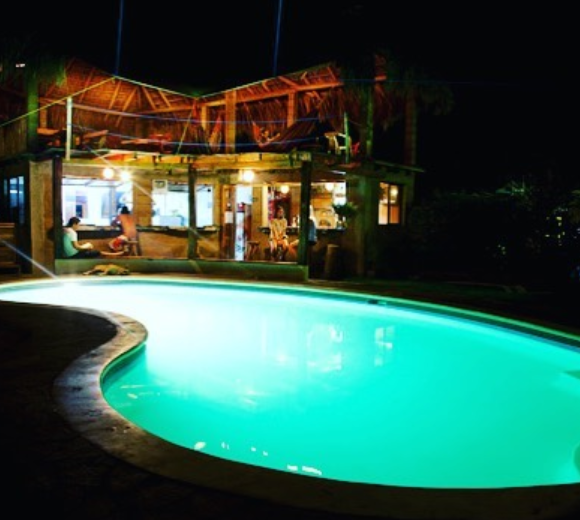 Since 2017, Esencia Nativa has been one of the first hotels on the beach to implement solar energy, with a commitment to sustainability, it has solar panels that are injected into the system and the energy from the electric company is no longer used, producing on the day our own energy.

Esencia Nativa
Playa el Zonte, Tamanique, La Libertad